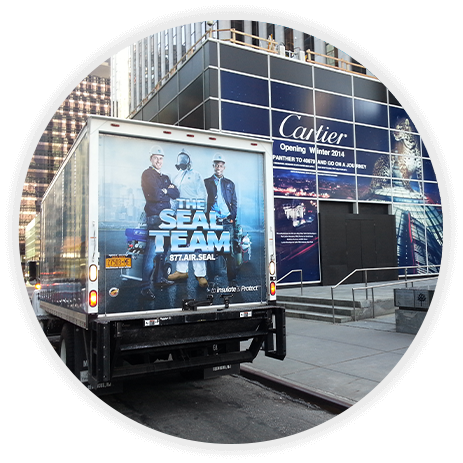 Our Mission: It's About You
AirSeal Insulation's prime objective is to provide our clients with the best possible service and quality. AirSeal recognizes the challenges that may arise when operating in the NY Metro area, and we are qualified to provide effective and tailored solutions to these obstacles.
We strive for a healthier environment by providing energy-efficient solutions for homes and buildings. With over 15 years of experience in the field, we have developed enduring relationships with leading architects, builders, management companies and homeowners, to provide them with the most cutting-edge solutions. Our client retention is among the highest in the industry because we always put our customers first. We invite you to view our website and learn about AirSeal as well as our various insulation solutions. Whether you are looking for information on insulation products and services or need an immediate bid on a project, feel free to email or call any of our locations.
We look forward to welcoming you to the AirSeal family.